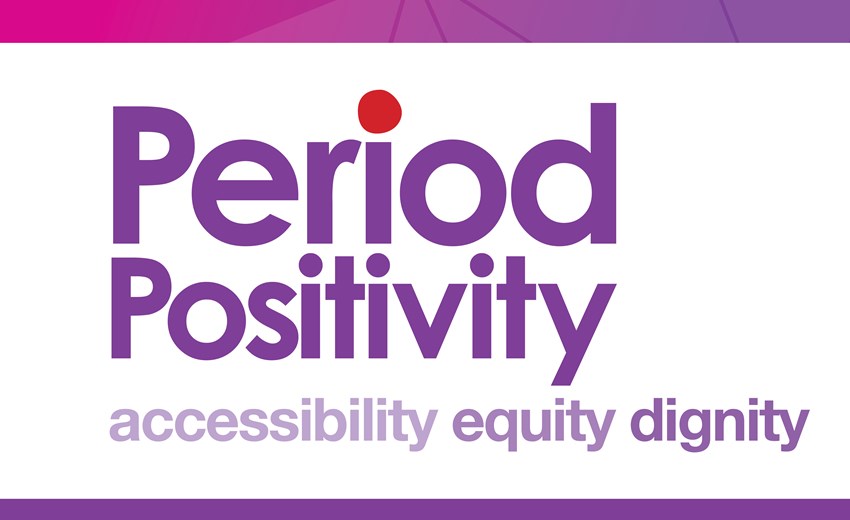 Period Positivity
Published on - 23 September, 2022
Period Poverty
Period poverty is when people who menstruate don't have access to the products, hygiene facilities and education they need to manage their periods.  
Period Positivity
Period Positivity is about making periods normal. From free period care products to more informative discussions, the initiative aims to promote greater accessibility, equity and dignity for all.
In Term 4 the Catholic Diocese of Maitland-Newcastle will facilitate the Period Positivity trial at St Paul's Catholic College, Booragul.
Sanitary products will be available to students for free, via dispensers in the toilet blocks.
If students find themselves needing pads or tampons, they will be available from the dispenser.
Students will still be able to use their own products, but there will be the option to use the free products provided in the female toilets for those who need them.  
There will be an evaluation of the trial later in the year. Students will be asked for feedback and, if the trial is successful, dispensers will be rolled out across all schools in the diocese.  
For further information including how the project was initiated watch the video below or view the following article in the September Issue of Aurora Magazine.
The trial is a forerunner to an awareness education program that will be deployed to secondary schools reinforcing product accessibility, gender equity and the promotion of dignity.